adidas debuted the Predator Lethal Zones last year, an effort to take the Predators from being a power boot over to a control boot. The various rubber zones are involved in different elements of ball control: dribbling, short passing, first touch, long drives, and the bending shot. I was lucky enough to get to try out a pair last year. The 2013 edition of the Predator LZ's are ready to make their on the pitch debut this weekend, and the LA Galaxy's Omar Gonzalez will be one of the players wearing them.
Hopefully I'll be a lean, green, fighting machine in these new bad boys... adidasus #teamadidas #predator

via adidas US

— Omar Gonzalez (@Omar4Gonzalez) May 17, 2013
The new lethal zones feature a lattice design instead of three dimensional lines. The instep zone is also supposed to be bumpy now to increase friction between the ball and the foot. Seeing how Juninho has been switched over to the Nitrocharge, it's interesting to see how adidas is further dividing their athletes. There is of course the F50s floating out there as well for strikers.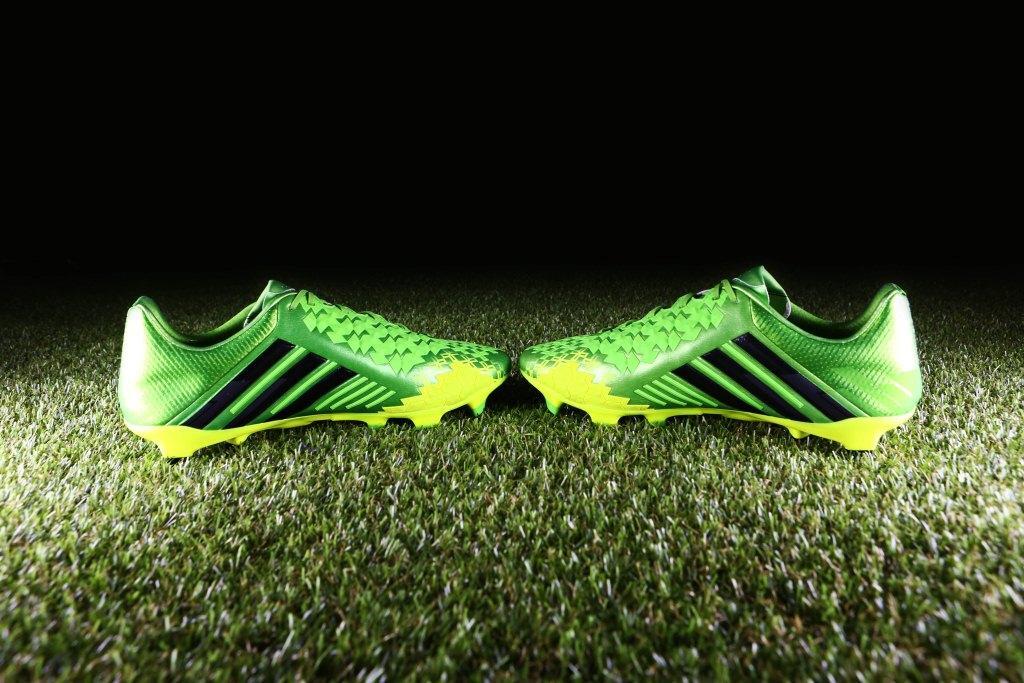 David Beckham is also getting a pair of Predator LZ's for his final matches with Paris St. Germain. They're red white and blue with a union jack motif throughout the boot. He posted a picture of them on his facebook page.
The Predator LZ II's come in at just 199 grams, and have five basic colorways: the ray green/black; black/ray green/white; and white/high res orange/black. There's supposed to be an in fared/white version coming out in September as well as a pride blue/orange/white color way.
More images of the new Predator LZ II's can be found here.